Strengthen yourself through a journey of self-discovery
to uncover and build a deeper sense of self-worth.
In this 6-week course, we will embark on a journey of self-awareness to unlock limiting beliefs and change conditioning and negative thought patterns. By doing some deep inner work, changing our mindsets and practicing healing rituals, we will learn how to truly embody a deep sense of self-worth. All of this to make better choices, and to ultimately, live a happier, more powerful, and fulfilled life.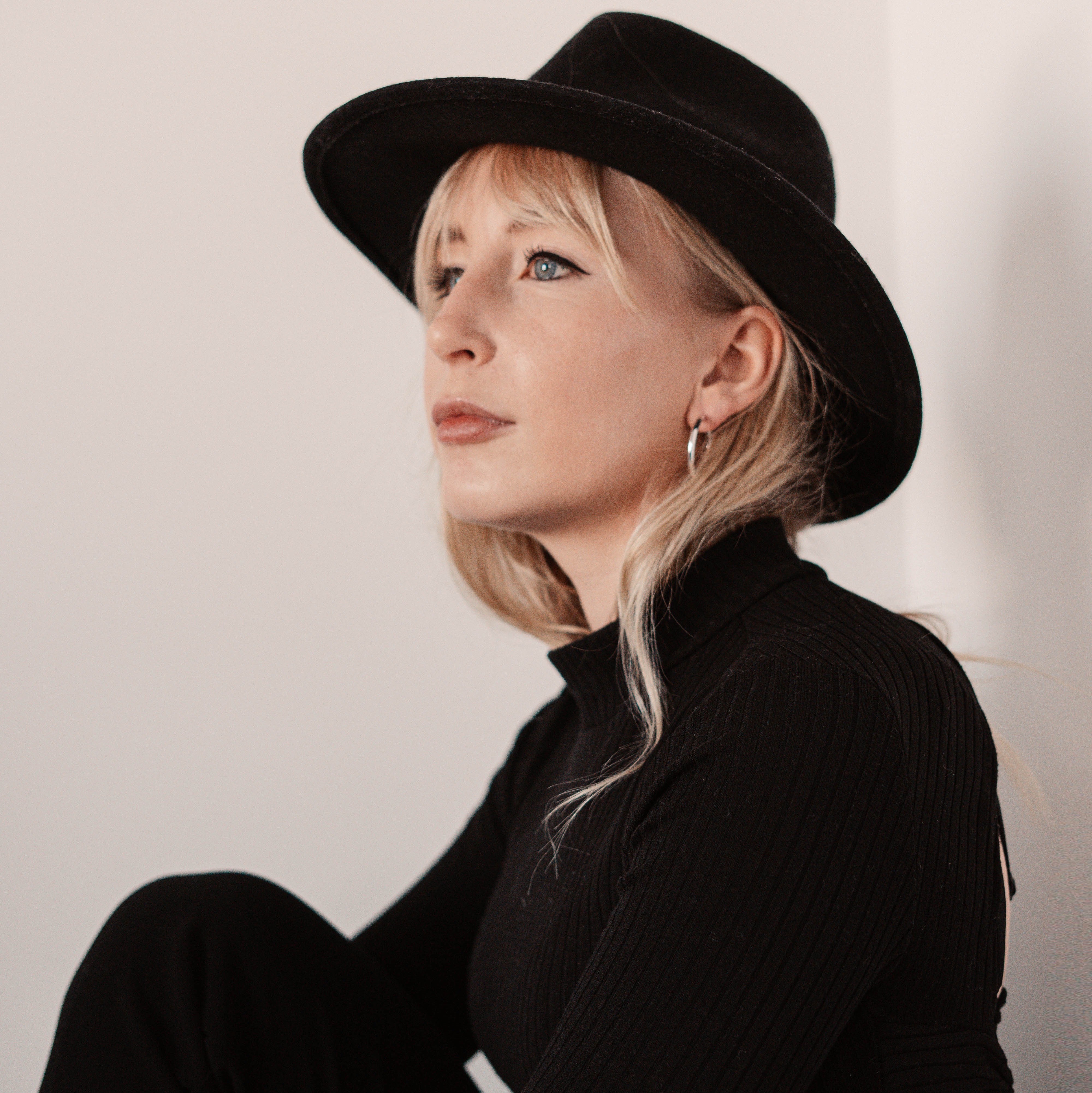 Women's Stories
We all love stories! They are how we truly connect with our world and each other. Each of our lessons begins with the story of a powerful woman who exemplifies that lesson and shows us all what is possible.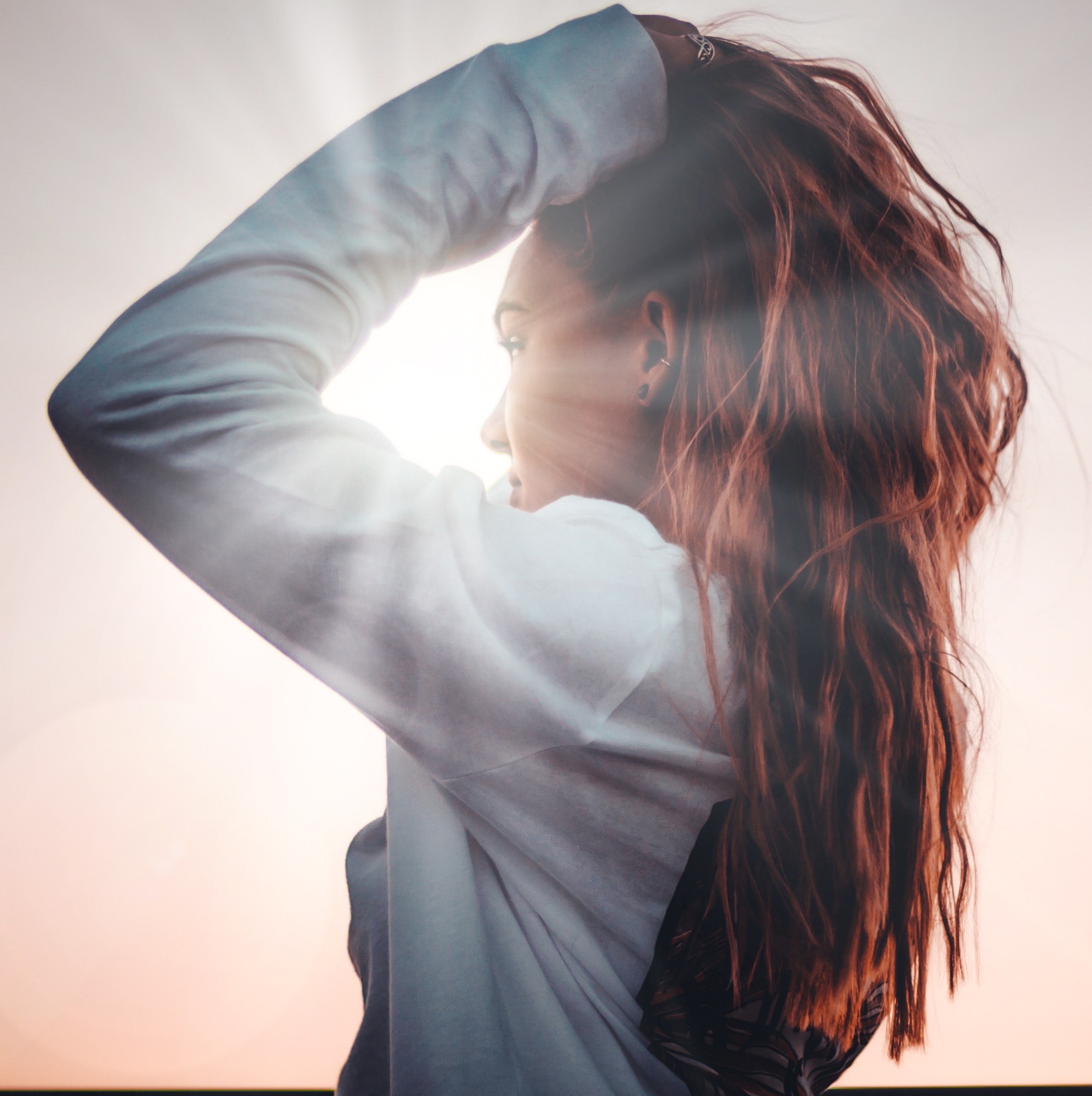 Tools, Practices & Rituals
Integration is key. So, we made sure that every lesson is filled with ample opportunity to practice your learnings in real life. There are tools for when challenges come up and rituals to honor you along your rich, unique journey of discovery.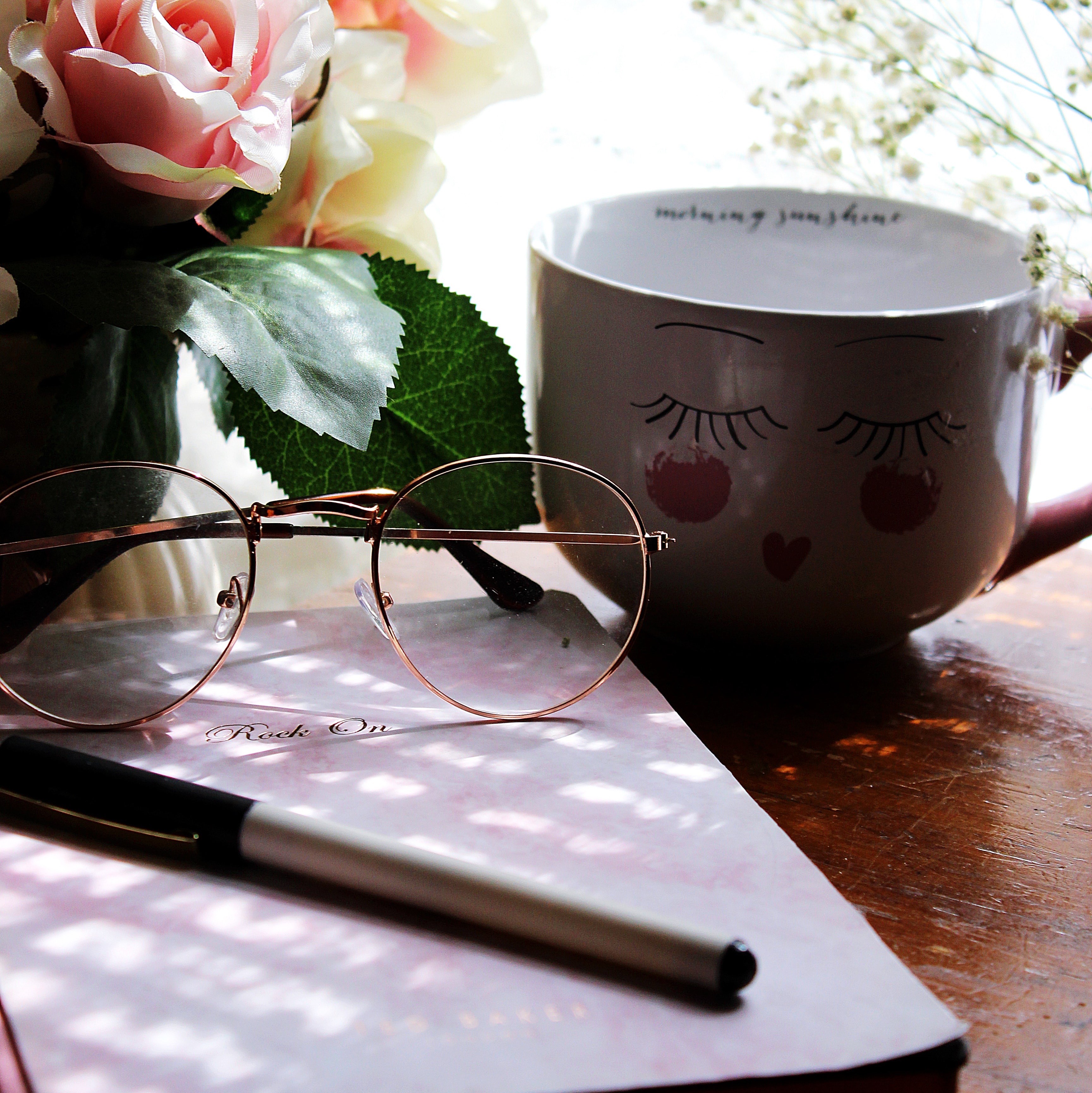 Supporting Resources
At the end of each lesson we include journal prompts, a ritual, a guided meditation, a recommended book, TedTalk, podcast, and app, and even a song for you music lovers to help you to dig in even deeper.
This course consists of 3 weeks of learning lessons, alternated with integration weeks which include practice and coaching for truly applying what you are learning in real time. The supporting resources are optional but highly recommended for anyone who wants to dig deeper and for best possible results. 
Timeline

January 17th, 2022 - Course Launch & Lesson 1 Content Released
January 24th, 2022 - Lesson 1 Practice, Integration & Group Coaching with Ivy
January 31st, 2022 - Lesson 2 Content Released
February 7th, 2022 - Lesson 2 Practice, Integration & Group Coaching with Ivy
February 14th, 2022 - Lesson 3 Content Released
February 21st, 2022 - Lesson 3 Practice, Integration, Group Coaching with Ivy & Final Course Wrap Up
Available in days

days after you enroll

Lesson 1. A Shaky Foundation: Our Conditioning & Limiting Beliefs
Available in days

days after you enroll

Lesson 2. Fixing What is Broken: Self-Talk & Affirmations
Available in days

days after you enroll

Lesson 3. Strengthening Your Foundation: Emotions, Healing, & Embodiment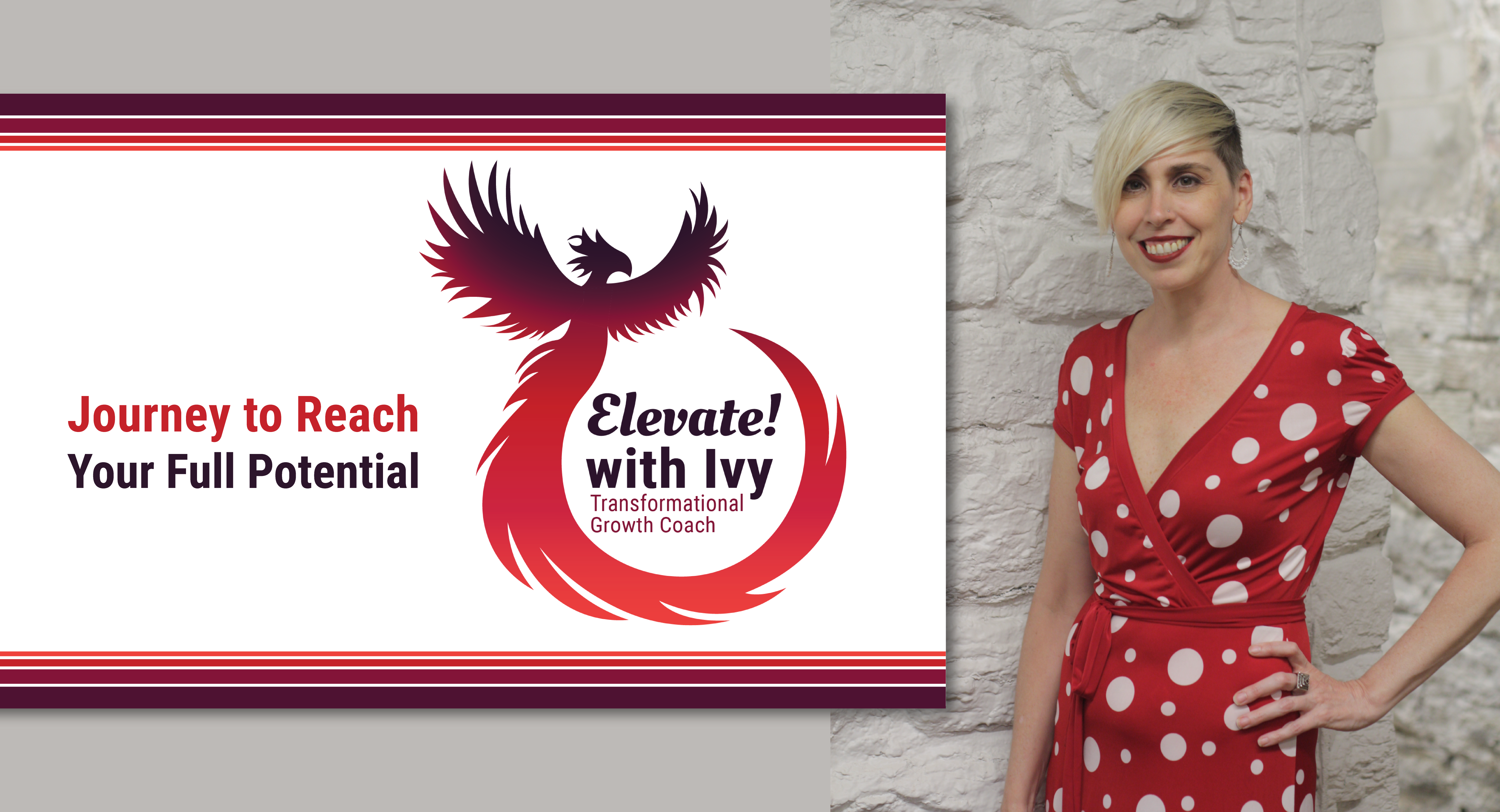 Meet our Fearless Leader
Hi, I'm Ivy.
Physical and sexual abuse, addiction, sickness and death; I've seen or experienced it all, more closely than I would like to admit, but I am resilient. I am an example of what's possible in spite of a lot of really awful and challenging things that have happened to me in the past. My life experience as the daughter of an alcoholic and a drug addict, a teenager who testified against the perpetrator of my own sexual abuse, and a foster child, showed me strength I didn't know I possessed at a young age. Since then I have been on a lifelong journey to find my own power and to teach other women to do the same.
Learn more about me at our school page: elevatewithivy.teachable.com.
Check your inbox to confirm your subscription