The Elevate! with Ivy School is a place to come learn all about the many ways to step more fully into your power. We believe that each of us is the largest force in the way of reaching our potential, and we aim to change that. The lessons, tools, practices and programs you will find here will aid you in becoming the best version of yourself. And by joining our community of like-minded people interested in self-growth and self-awareness, you will have a new sisterhood to cheer you on while you do this important work.
I'm a Self-Love & Light Whisperer. I help seekers and healers develop an unshakeable sense of self-worth and self-love so they can show up, speak freely, and serve fully.
Words that describe me: Good Listener. Leader. Intuitive. Relator. Women's Empowerment Champion. Problem Solver. Growth-oriented. Strategist. Positive Thinker. Marketer. Community Builder. Nurturer. Motivator. Achiever. Mother. Motorcycle driver. Friend. Badass.
My strengths as a relator, mentor, teacher, and connector make me the perfect instructor for this course. My personal mission is to teach women how to see and think in possibility.
Physical and sexual abuse, addiction, sickness and death: I've seen or experienced it all, more closely than I would like to admit, but I am resilient. I am an example of what's possible in spite of a lot of really awful and challenging things that have happened to me in the past. My life experience as the daughter of an alcoholic and a drug addict, a foster child, and a teenager who testified against the perpetrator of my own sexual abuse, showed me strength I didn't know I possessed at a young age. Since then I have been on a lifelong journey to find my own power and to teach other women to do the same.

"I just completed a 10-week session with Ivy. Having worked with several coaches over the past 20 years, I can say without hesitation that she is one of the best. With gentle, but clear guidance, she helped me get underneath key symptoms to identify root causes of unworthiness and anxiety – tailoring everything to what I really needed, not just what I thought I needed. She helped me learn new tools and apply them immediately in real time, and in real situations. And, she lovingly kept me accountable for my own progress, focusing on whole life integration in addition to targeting specific outcomes. A true testament to her coaching? I'm signing up for another 10 weeks to elevate my progress to a whole new level."
- Lynann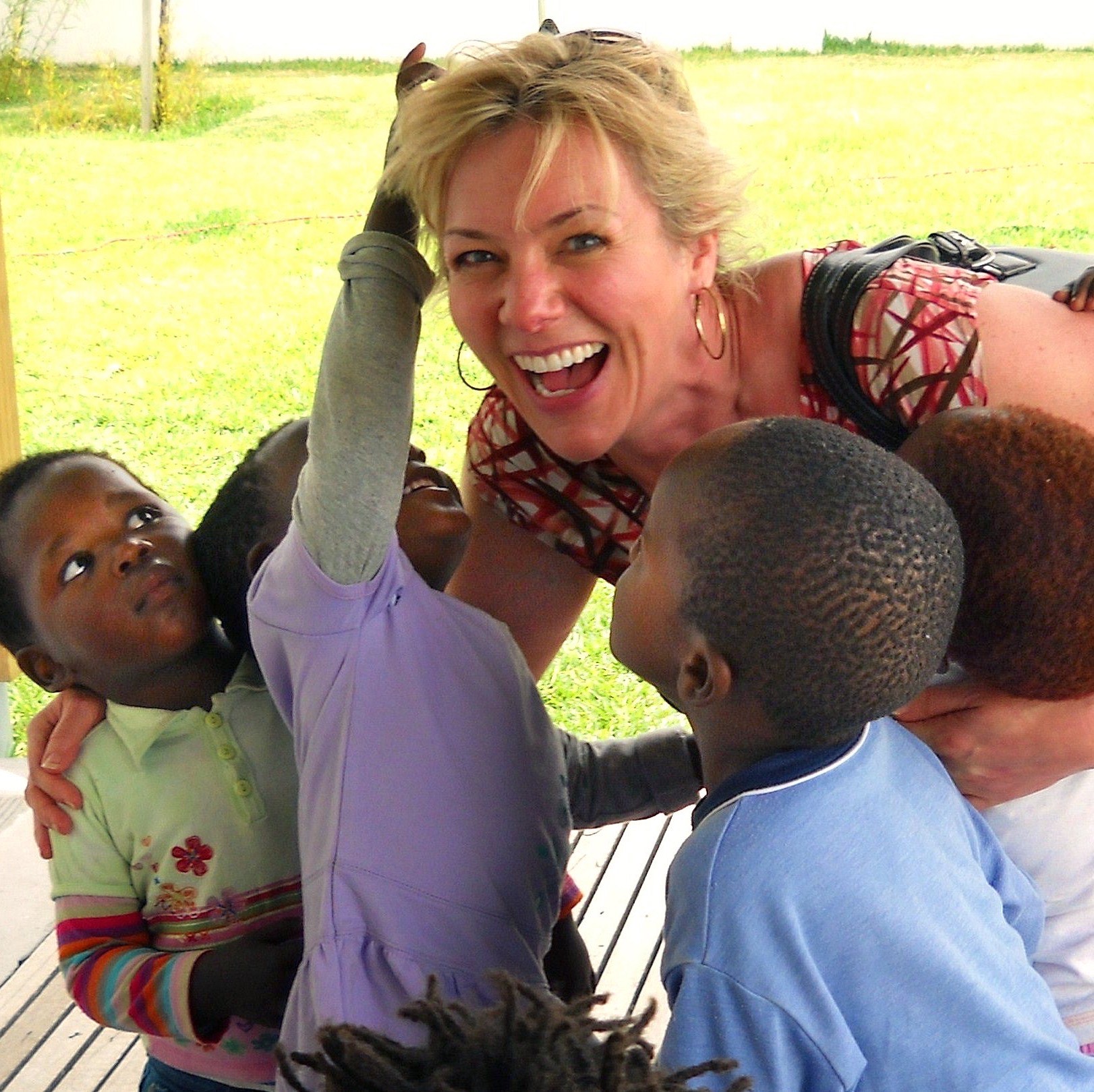 Check your inbox to confirm your subscription